With the
Dragonfly Wallet

, your mobile phone is your new wallet.
Enjoy instant money transfers and payments on the go as you discover attractive deals and promotions right at your fingertips.
Welcome to the future of instant money transfers and payments.
Dragonfly is licensed by the National Bank of Cambodia (NBC) as a Payments Service Institution. Dragonfly enhances the convenience of electronic payments with augmented security and peer-to-peer (P2P) technology.
What does the
Dragonfly Wallet offer
Who we are and
What we do
With P2P technology and layered security encryption as its backbone, Dragonfly Fintech has created an e-wallet that is secure, scalable and sustainable.
With the Dragonfly Wallet, stakeholders such as financial institutions, central banks, retail markets, merchants and end users will be connected almost seamlessly to enable electronic payment, clearing and settlement.
The Dragonfly Wallet is scheduled for launch in Cambodia by Q1/2019.
Merchants / Agents / Channel Partners
You stand to enjoy these benefits when you join the Dragonfly network: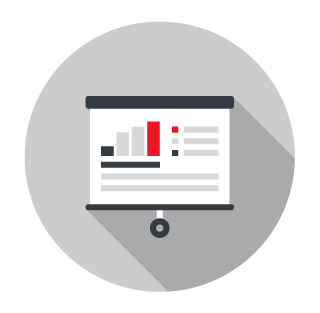 Your business gets a marketing boost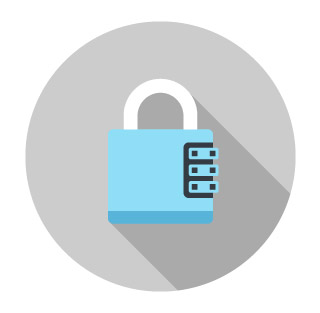 A secure payment network with fraud recognition and protection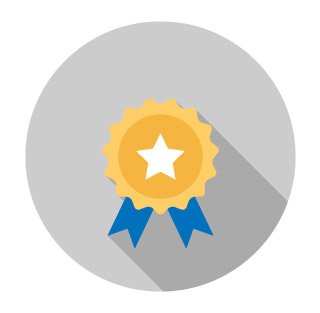 Be part of our integrated loyalty programs
Financial Institutions and
Fintech Companies
We are able to provide key solutions across entire value chains through our scalable design and bespoke strategies.
Quick guide to integrating
the Dragonfly Wallet
Please do not hesitate to reach out to us for an appointment at enquiry@dragonfintech.com, and we will respond to you as soon as possible.
help_outline When is the Dragonfly Wallet expected to launch?
Fill out our Merchant/Partner Assessment Form.
help_outline How many merchants have signed up to accept Dragonfly Wallet as a payment option?
We are targeting to achieve 1,000 merchants within 6 months of launch.
help_outline I am not a Cambodian citizen. Can I still sign up to use Dragonfly Wallet?
Yes. However, transfers and payments can only happen within Cambodia

About Dragonfly
The Dragonfly Wallet enables you to conduct various peer-to-peer (p2p) transactions at the tip of your fingers. The wallet comes with augmented security. Users can rest assured that all their transactions and details are protected from third party theft.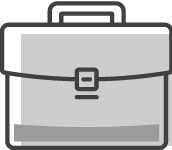 Dragonfly Merchants and Agents
There are a few means of signing up:
In-App - Get in touch with us via the Dragonfly Wallet app
Agents - feel free to contact our agents
E-mail - kindly send us your copy of the Merchant/ Partner Assessment Form
We are targeting to achieve 1,000 merchants within 6 months of launch.

Dragonfly Users